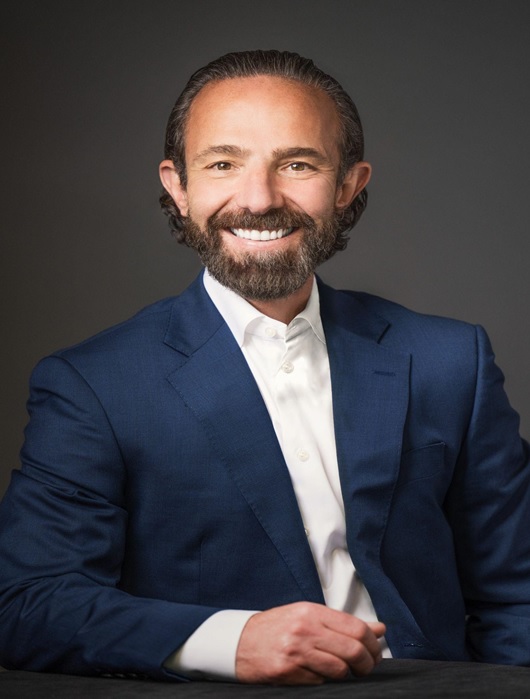 Today's executives are charged with increasingly complex job decisions that require instant command of the information at their fingertips. In a realm surrounded by constant data and swift changes within the market conditions, it can be hard for high-level executives to continue to make the sharpest decisions available to them.
To maintain a competitive edge while instilling a better work-life balance, high-level executives are turning to executive consultants like Kevin Modany to fuel their growth as well as that of their company.
Let's highlight the role of an executive consultant while exploring a few of the ways that Modany has helped to engineer growth in the field.
The Role of a Consultant
Executives have always turned to consultants to help them make decisions. In business, a number of factors can impact potential decisions, and most executives can't remain read-up on all that is necessary to succeed.
Kevin Modany suggests that high-level executive consultants are trained, experienced, and knowledgeable in the key areas that are most beneficial to executives.
Skilled executive consultants can provide their clients with access to a range of beneficial skills and services including
Decisions Driven by Data – While it can be important to follow our instincts when it comes time to make a decision, executives are turning to data to make smart choices every single time. Executive Consultants like Kevin Modany are primed with the knowledge and skills required to parse through data for problems and potential solutions.
Kevin Modany says of data illustration, "People are collecting more and more of it. I think it requires that we prioritize, and we make sure that we're focused on the right set of data."
Project Management Skills – Executive consultants are far removed from just focusing on a single task, instead they must focus on many. Project management and project resolution skills are imperative to that of a successful executive consultant.
Strategic Planning – Companies may be operating with short or long-term business goals, and the executive consultant in question needs to understand the difference. A long-term goal might include geographic expansion while a short-term goal might be targeting current performance improvements.
Ongoing Learning – Executive consulting is a trying, complex, and incredibly difficult field that commands intensive knowledge on a variety of subjects. Kevin Modany urges executive consultants to continue their education throughout their careers.
Modany says of his work, "The objective of a leader should be to get the people so motivated that they want to run through a wall for you."
Modany went on to add, "You get them to be motivated to want to work with you, and then you accomplish objectives."